welcome to dentistry on lawrence
Welcome to Dentistry on Lawrence
When you visit Dentistry on Lawrence, your smile is our top priority. Our highly qualified team of dentists are dedicated to providing you with the personalized, quality dental care that you deserve.
continuing education hours
top clinic and dentists awards
Why Choose Dentistry on Lawrence?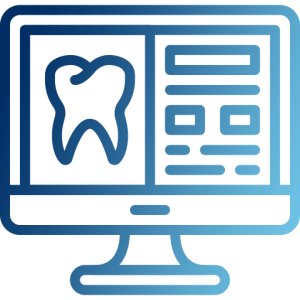 We strive to use the most advanced technology to serve our patients with the utmost care. We offer same day crowns and bridges, intraoral scanners, guided dental implants and surgeries, 3D x-rays (CBCT) and in house clear aligners. We are also one of the first dental clinics in North America to implement Artificial Intelligence technology.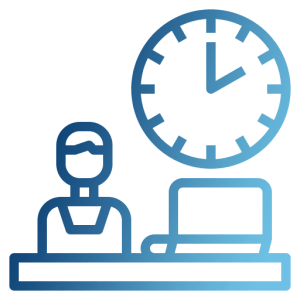 Convenient Office Hours and Relaxing Atmosphere
We understand that life can be busy, therefore we offer early morning and late appointments. Our office is easily accessible with lots of on site parking. Sit by the fireplace and enjoy a beverage while listening to relaxing music or lay back and enjoy a show while getting treatment, our aim is your comfort!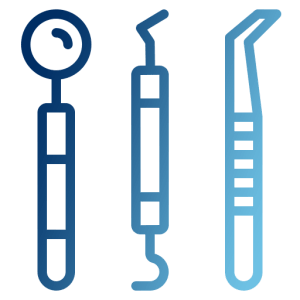 Provide All Dental Services
We understand it can be difficult to be referred to different offices. Our experienced dentists provide a variety of services including dental cleanings, dental restorations, cosmetic dentistry, same day crowns, root canal therapy, dental extractions, dental implants, sedation dentistry, laser dentistry and orthodontic treatment.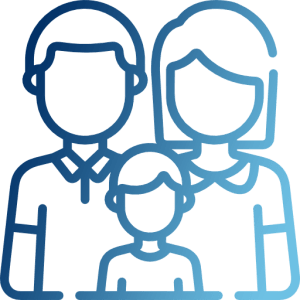 We Serve The Entire Family
There is nothing we love more than having our family take care of your family. We are lucky to have seen several generations of the same family at our practice. We enjoy serving grandparents, parents and kids, bring the whole family along!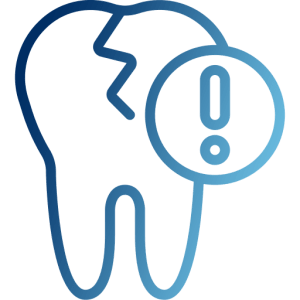 We're here for you! We provide emergency dental support around the clock to assist our patients with any questions or concerns, including after office hours end. We're also here to help with emergencies quickly. We aim to make sure your dental experience goes as smoothly as possible.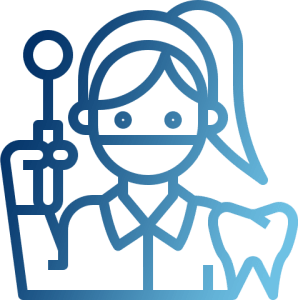 We believe that to be the best you have to always be on your A game. Our dentists lecture worldwide and take courses to constantly learn and provide the best care. They have more than a combined 5000 hours of continuing education! Our facility is also home to dentistree academy, a home for other dentists to learn and grow.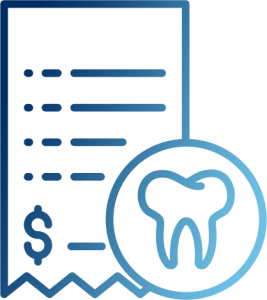 Direct Insurance Billing and Payment Plans
We help simplify the direct insurance billing process for you so that dental treatment is made easy. For more complex procedures, we offer payment plans to help our patients receive the care they deserve.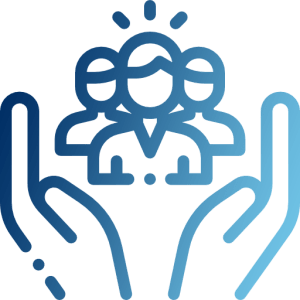 We strongly believe in participating within our community. We love supporting local charities and youth sports teams!
Some of the services we provide include:
Love the experience at this Dentist Office. The staff and dentists are very friendly and knowledgeable, the office is always clean and the hours are super convenient for my busy schedule. They are great with our kids, and our kids always enjoy and look forward to their visits.
Dentistry on Lawrence is an excellent practice with engaging and pleasant staff all round. Very clean, professional and all members of the team keep the patient informed at every step. I highly recommend this office.
Always a great experience at this dental office. My hygienist, Laycee, is fantastic! She is caring, informative and gentle. I no longer have extreme fear & anxiety about getting my teeth cleaned.