Skill and compassion go hand in hand when providing exceptional patient care. As dental professionals, we stay up to date on the latest advancements in dentistry in order to provide the most current treatment options for our patients. As doctors, we recognize that our patients are unique individuals who have placed a great deal of trust in our team. That is just one reason why we value each and every patient relationship.
We appreciate the time you've taken to visit this site and find out more about this dental practice, our team, and the many services we can provide to help you achieve optimum oral health. To learn more about a specific doctor at Dentistry on Lawrence please read below: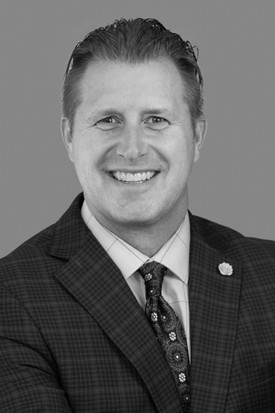 Jeff graduated from the University of Guelph in 1993 with an Honours Bachelor of Science degree in Biochemistry. At Guelph he was a President's scholar, Canada scholar and an All Canadian Athlete in swimming. Jeff received his Doctor of Dental Surgery at the University of Toronto in 1997, while continuing to compete nationally in swimming and coaching.
After graduating, Jeff worked in the Tillsonburg area as an associate for two years before taking over Dr. Albrecht's practice in 1999. He works with his wife, Dr. Cindy Bullough. Together they have two very active children who keep them busy when not doing dentistry.

Memberships & Associations:
• Canadian Dental Association
• Ontario Dental Association
• President of The Academy of General Dentistry Study Club: Waterloo Wellington Chapter
• Royal College of Dental Surgeons of Ontario
• Academy of General Dentistry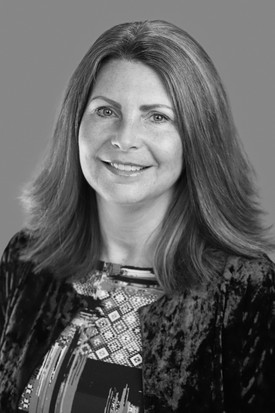 Cindy graduated from McMaster University in 1991 with a Bachelor of Science Biology degree. She pursued a Masters degree in Genetics and Ecology. Cindy received her Doctor of Dental Surgery at the University of Toronto in 1998. She was honoured with the William R. Jackson award which is presented on the basis of superior ability in clinical prosthodontics, taking into account the student's interest, attitude and conduct.
Cindy worked in a private general practice in Cambridge from 2000-2005. She joined the Kitchener practice with her husband, Dr. Jeff Sumner in 2006. She has furthered her dental training with Invisalign and the chairside economical restoration of esthetic ceremics (C.E.R.E.C.) courses. She is an active member of the Canadian Dental Association.
In Cindy's spare time, she chauffeurs her children to various events and volunteers at the local public school.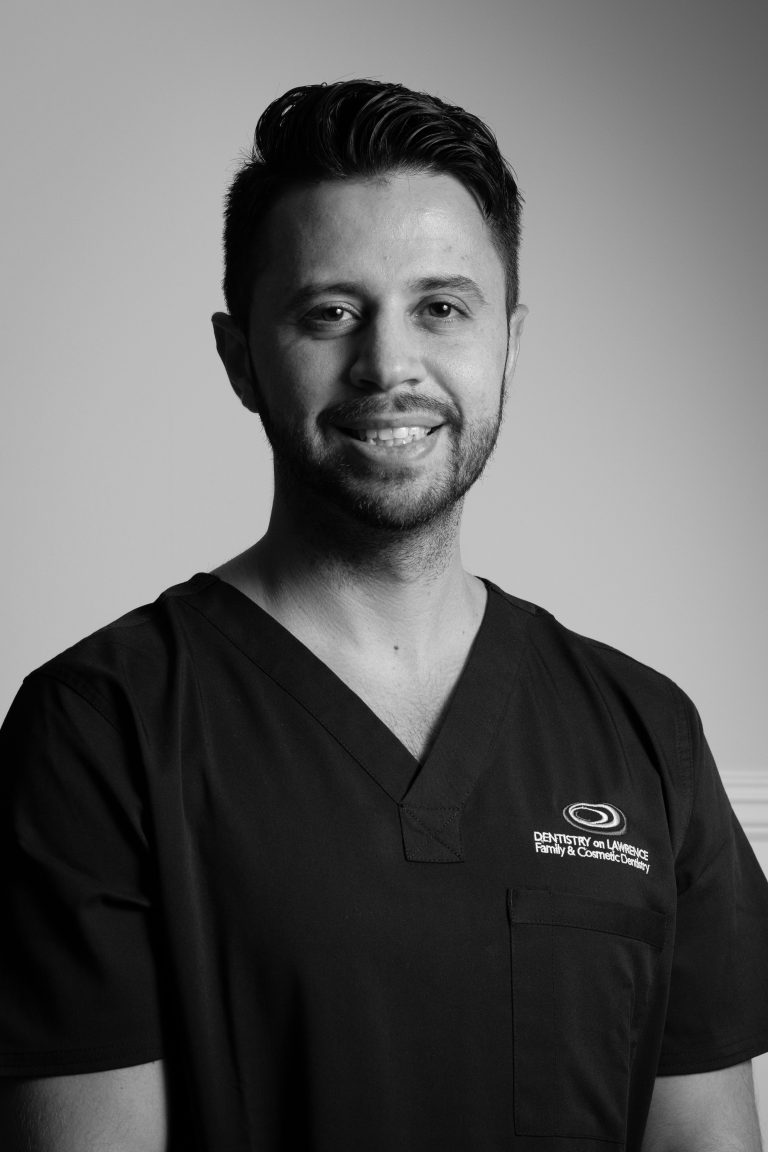 Dr. Ricky Hamami grew up in Burlington Ontario and graduated from the University of Guelph with a Bachelors of Biomedical Sciences. He then went on to pursue his Doctor of Dental Surgery Degree at the prestigious University of Melbourne in sunny Australia.
Living in sunny Melbourne Australia still couldn't convince Dr. Ricky to stay away from Canada as he decided to move back to be close to his family and friends.
Stemming from his principles and education, Dr. Ricky's patient centered approach perfectly coincides with the team here to achieve beautiful healthy smiles. He is constantly learning new techniques and methods to provide his patients with comprehensive care. In addition to general dentistry, Dr Ricky has advanced training in clear aligner therapy, sedation dentistry, CEREC (same day crowns) and oral surgery. Dr Ricky was an anxious patient himself so his calm demeanour will put you at ease! When he's not practicing and learning about dentistry you can find Dr. Ricky hacking up a golf course, rooting on his favourite sports teams or spending time with his family and friends.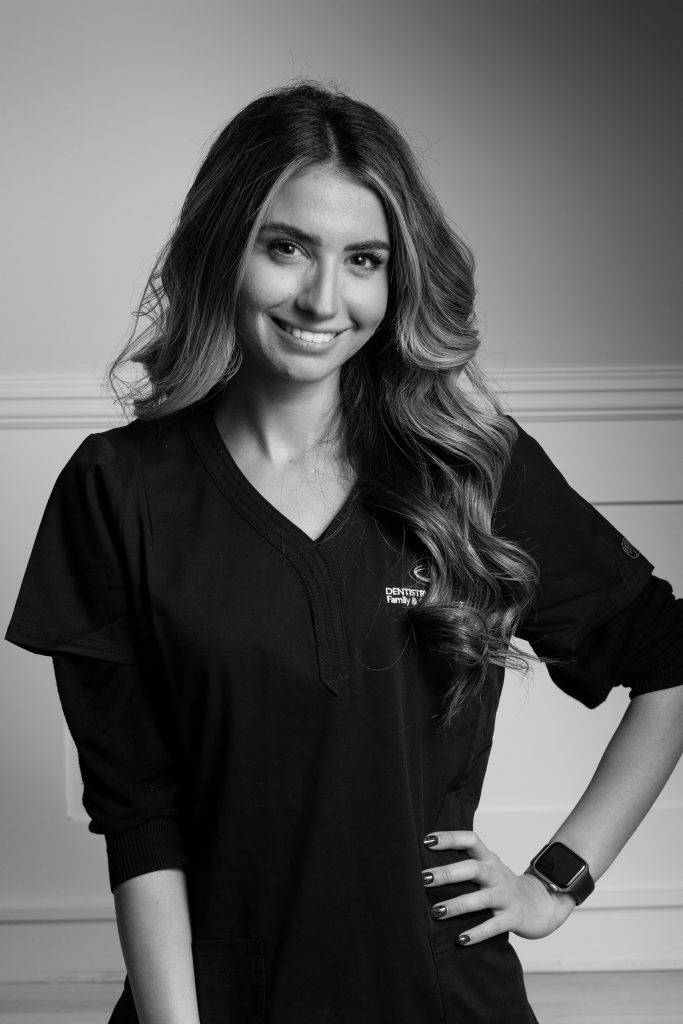 Dr. Nasseh grew up in Mississauga and Milton Ontario and earned her Honours Bachelor of Science from McMaster University and her Doctor of Dental Surgery degree from the prestigious University of Melbourne in Australia! Dr. Nasseh is interested in all aspects of dentistry and is a strong believer of lifelong learning. As a child, Dr. Nasseh had visited the dentist frequently because of extensive decay and orthodontic treatment. Her positive experiences with her dentists made her decision to pursue dentistry an easy one so that she too could change patients perspective of dentistry. Dr. Nasseh is known for her kindness, calmness and gentle hands. 
Outside of dentistry, Dr. Nasseh likes spending time with family and friends. She enjoys maintaining an active lifestyle by working out, doing yoga and hiking. She is also a member of a cultural dance team and is a social ambassador for Princeton Review.